Tuesday 30 June 2015
I wasn't that thrilled with this week's topic as I've only gotten out of my reading rut in May, so you may wonder why all the books I've mentioned on this list have been "recent" books...so that's why. Looking forward to checking out what everyone else's 2015 picks are.
Please make sure you leave your linky on the comments section so I can come for a blog visit and check out your Top Ten list and/or your teasers which I LOVE checking out! Hope you all have a wonderful rest of the week...
Top Ten Books we've read so far in 2015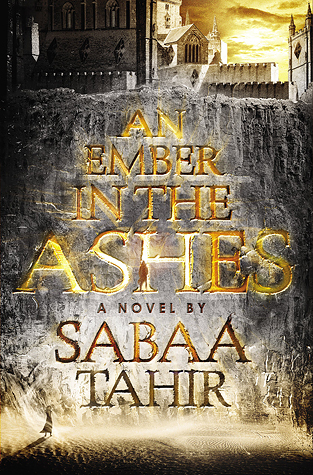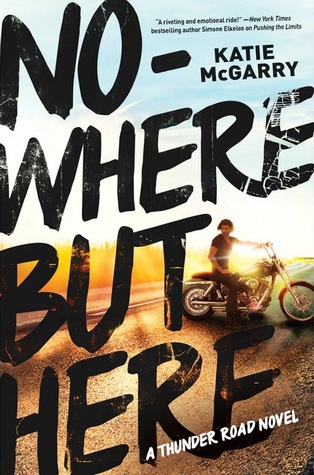 Next week @ Top Ten Tuesday
Top Ten Hyped Books I've Never Read
Source: Beckoned by Books
Grab your current read
Open to a random page
Share two teaser sentences from somewhere on that page
Be careful not to include spoilers (make sure what you share doesn't give too much away. You don't want to ruin the book for others!)
Share the book info so that other TT participants can add the book to their TBR list if they like the teasers.
Some people have to wait their whole lives for great love. Some people find it when they're too young to know what to do with it. I don't know if one is easier than the other, but I do know that whenever you find it, if you have it in you to keep trying, you might actually get a second, and third, and fourth chance to get it right.
No More Confessions
by Louise Rozett
Series:
Confessions #3
Publication Date:
January 25, 2015
Publisher:
Stonesong