Saturday, 20 June 2015
Sunday Post is a weekly feature hosted by Kimba the Caffeinated Reviewer. It's main purpose is similar to that of a Sunday newspaper; recap of the week gone by, additions to your library and what is going on in the book blogging community.
Library Additions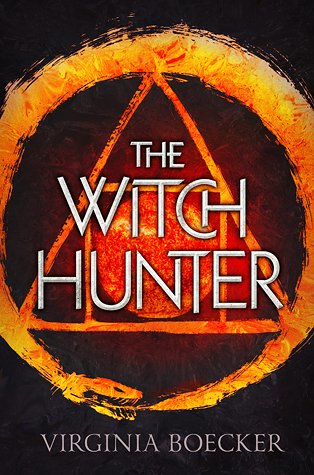 For Review
Personal News
Kobo Covers
So in one of my previous
Sunday Post
I mentioned how I snagged a Kobo Glo for $60 instead of the $159 and today I managed to snag a RRP $54 leather cover which was apparently down to $30 according to the tag but when the Sales person scanned it, it was $3 and that's what they charged me! Bargain! This Kobo Glo was definitely meant to be...$63 for a Kobo Glo + Leather with sleep function cover...that's what I'd have paid for nearly the cover alone normally.
I had other news...but stay tuned for next week's Sunday post as I wasn't able to take the pics I wanted to be included in this part.
Internal Blog News
This week was very quiet on the blog as I've been doing lotsa reading for all my upcoming tours and up for review books. Last weekend I participated in the Bloggiesta, check out what I achieved
here
.
Weekly Memes
Top Ten + Teaser Tuesday
~ Summer 2015 reads
Blogger Hop + Feature & Follow Friday
~ We talk tattoos!
Coming Soon at Paperback Princess
Jennifer L. Armentrout Release Day Blitz
The Witches of Blackbrook by Tish Thawer Blitz ~ Kindle Fire Giveaway!
No More Confessions by Louise Rozett Blog Tour
Week-long special featuring Louise Rozett's Confession Series
See you all next week!