Find Me...
Ratings
Wednesday 2 May 2018
The Bout of Books read-a-thon is organized by Amanda Shofner and Kelly Rubidoux Apple. It is a week long read-a-thon that begins 12:01am Monday, May 14th and runs through Sunday, May 20th in whatever time zone you are in. Bout of Books is low-pressure. There are challenges, giveaways, and a grand prize, but all of these are completely optional. For all Bout of Books 22 information and updates, be sure to visit the Bout of Books blog. Sign-up page - From the Bout of Books team.
Welcome to another round of Bout-of-Books readathon, 22 to be exact! I've participated in this readathon a few times and enjoy it a lot. I find Dewey's slightly restrictive as it's only one day, and unfortunately this year I couldn't participate as I came down with a flu. So I was so excited when I found out that Bout of Books is happening! Come and join me! If you are going to participate please comment below and leave me a link to your sign-up page so I can visit. I will update this post soon with my TBR for the readathon, can't wait to see you all there!


Goals
Read 200 pages daily
Participate in at least 2 challenges
Participate in at least 1 Twitter chat
Comment & Visit at least 50 other participants
The Disappearance of Sloane Sullivan by Gia Cribbs = 350pgs
Total Pages Read
=
350pgs
I don't really get much reading time during the time as I've got a 3 year old and activities to do during the day. He was at school today, so I really should've sat home and read all day, but it's my ONLY day off, so had lunch and got to pick my Mother's Day presents (PJ sets & Dressing gown). I did do a solid 5 hours reading after my toddler went to bed, this is where I read the majority of the 350 pages.
Day 1 Challenge
Introduce yourself in #sixwords
Mum. Love of books, planners & handbags
Click here for my original Twitter post.
Books & Pages Read
Wonder Woman: Warbringer by Leigh Bardugo = 40pgs
Caraval by Stephanie Garber = 147pgs
The Lies They Tell by Gillian French = 30pgs
Pages Read Today
= 217
Total Books Finished = 1
Today I had a really hard time getting into any book, hence why I read a little bit of Wonder Woman and a little bit of The Lies They Tell before Caraval gripped me at night.
During the day, nothing was holding my attention long enough to really go for a reading sprint of any sort. #Boutofbooks had a Twitter chat today, I was patiently waiting for it, then I picked up Wonder Woman, and for some reason just missed it! I remembered 15 mins before the end, I did still answer the questions, but I'll definitely going out of my way to participate in the next one...again.
Daily Challenge
Share a book that was published the year you were born
I went to Goodreads Listopia, and didn't really know any of the books there but this one that I chose. There were a few Stephen King books, but they weren't stories I knew. I do love Roald Dahl so glad I found one of his books.
Wednesday May 16th
Caraval by Stephanie Garber 83 pages
Tyranny of Petticoats edited by Jessica Spotswood 20 pages
Gemina by Amie Kaufman & Jay Kristoff 170 pgs
Pages Read Today = 273pgs
Total Pages Read = 840pgs
Total Books Finished = 1
Daily Update
I had playgroup with my son today from 10.30am-2pm so didn't get much reading done. I did get a few hours after we came home and had dinner etc but I didn't read as long I normally do as I was exhausted and my eyes just wasn't cooperating. I did listen to the Gemina audiobook and did a few hours of reading along with the audiobook. This tale is so gripping I tried to persevere but too tired.
Thursday May 17th
Gemina by A Kaufman & J Kristoff 138pgs
Caraval by Stephanie Garber 95pgs
Pages Read Today = 233pgs
Total Pages Read = 1073
Daily update
I read Caraval when I had time, listened to Gemina in the car to and from my appointment and then readalong and finished it...Illuminae Files series is truly epic.
Daily challenge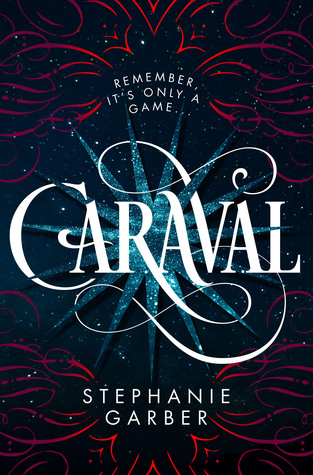 Friday May 18th
Books & Pages Read
Caraval by Stephanie Garber = 77pgs
Glitter by Aprilynne Pike = 150pgs
Pages Read Today = 227
Total Pages Read = 1300
Daily Update
I think mid-week I finally got the groove into the readathon. I've been happily meeting my 200/day goal! I also enjoyed this Space Scavenger Hunt, something different.
I did struggle with Novellas & Short stories, Nature and the Dog one. I originally put Marley & Me for the dog one, and changed it to this non-fiction that I really enjoyed. It's funny despite being a manual on how to look after a dog. I just loved how they wrote it, as if it was literally an instructional manual. They also have one for babies.
Daily Challenges
Space Scavenger Hunt
Mercury - Short stories/novellas
Venus - Female protagonist
Source: Wikipedia
Earth - About nature/nature word in the title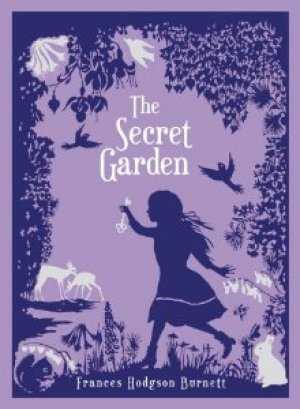 Mars - Red cover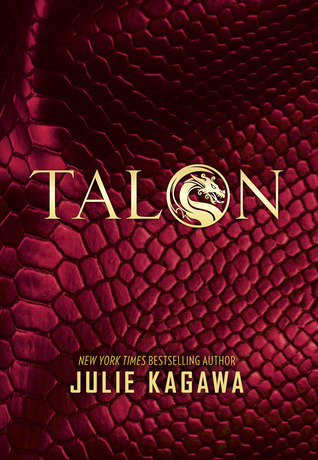 Jupiter - Tome over 500pgs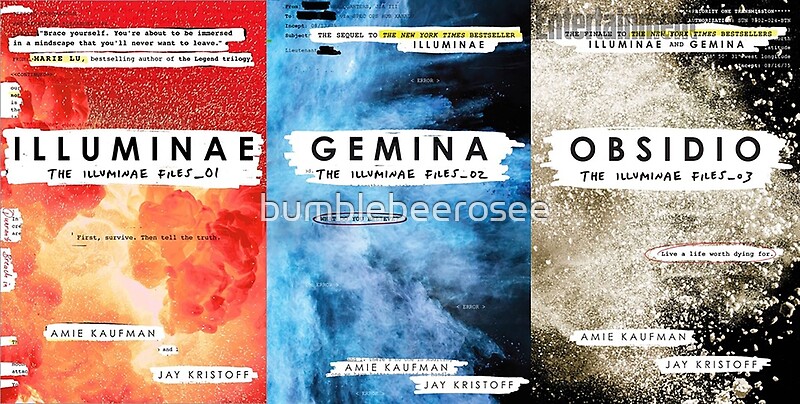 Saturn - Cover with circle/ring on the cover/in the title
Uranus - Set in winter
Neptune - Set at sea, on a boat or under water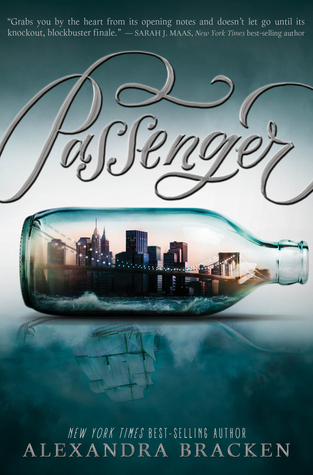 Pluto - Featuring a dog/dog on cover
Moon - Set anywhere other than Earth
Sun - Set in summer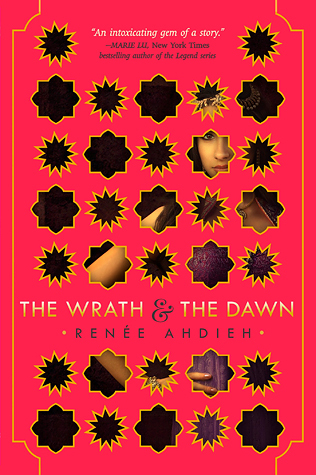 Space - Set in Space
Saturday May 19th
Books & Pages Read
Glitter by Aprilynne Pike 217pgs
Daily Update
I got to more than half of this book and didn't really want to finish. It is gripping and entertaining there was just things I didn't like about it. Keep posted on my review.
Sunday May 20th
Books & Pages Read
Renegades by Marissa Meyer 20pgs
The Royces 70pgs
Carve of the mark by veronica roth 10pgs


Pages Read Today = 100
Total Pages Read = 1617
Total Books Finished 4
Daily Update
I've still got approx half hour to go, I did listen to Legion Kagawa about an hours worth but I don't know how to translate to pages but I've reached my 200 daily average goals so Im happy! I'm kind of not in the mood for reading today, and happily taking a break.