Tuesday, 21 July 2015
Top Ten Books
That Celebrate Diversity
(eg: features minority/religious minority, socioeconomic diversity, disabled MC, neurotypical character, LGBTQ etc)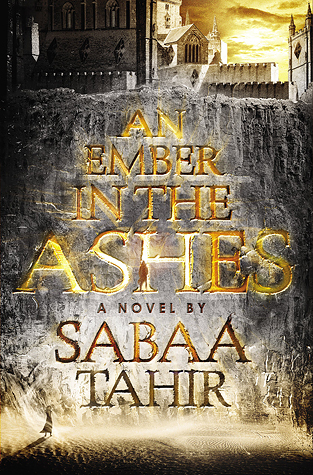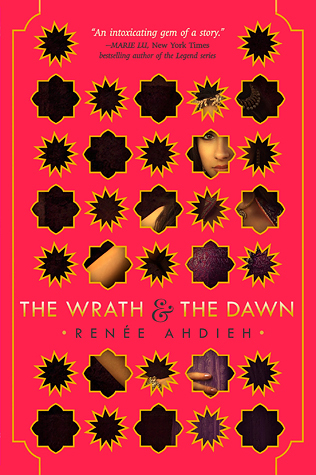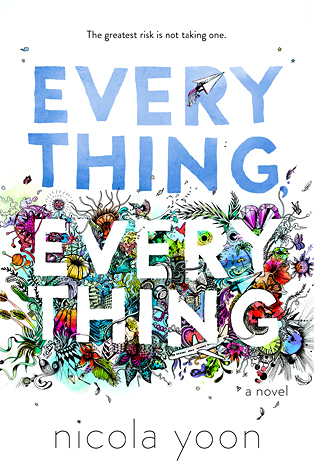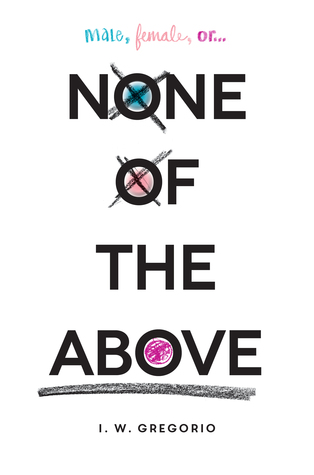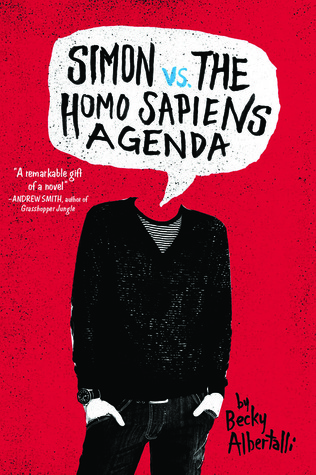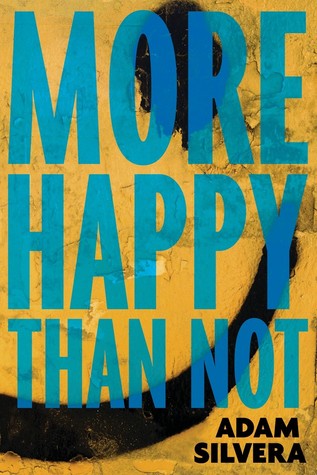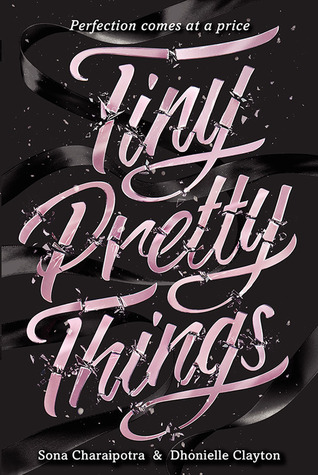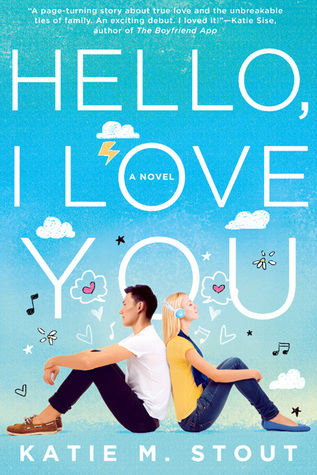 Next week @ Top Ten Tuesday
Ten Characters Who Are Fellow Book Nerds
(love reading, are writers, work at a bookstore, etc.)
Source: Beckoned by Books
Grab your current read
Open to a random page
Share two teaser sentences from somewhere on that page
Be careful not to include spoilers (make sure what you share doesn't give too much away. You don't want to ruin the book for others!)
Share the book info so that other TT participants can add the book to their TBR list if they like the teasers.
"My father once told me that I should let my sisters imagine a better life - a better world. And I told him that there was no such thing." I ran my thumb over his mouth, marveling, and shook my head. "I never understood - because I couldn't...couldn't believe that it was even possible." I swallowed, lowering my hand. "Until now."

A Court of Thorns & Roses
by Sarah J. Maas
Publication Date:
May 15, 2015
Publisher:
Bloomsbury
Have you participated in Top Ten Tuesday or Teaser Tuesday? If you have, please leave your link below in the comments section so I can come for a blog visit.