Sunday, 5 July 2015
Sunday Post is a weekly feature hosted by Kimba the Caffeinated Reviewer. It's main purpose is similar to that of a Sunday newspaper; recap of the week gone by, additions to your library and what is going on in the book blogging community.
Library Additions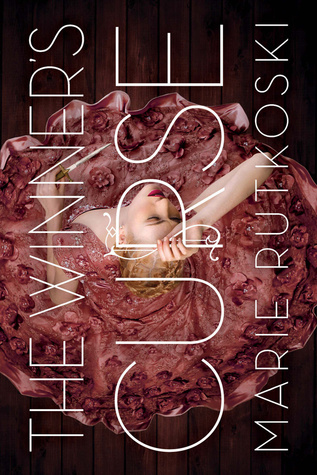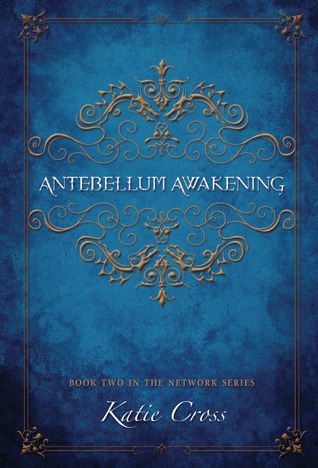 For Review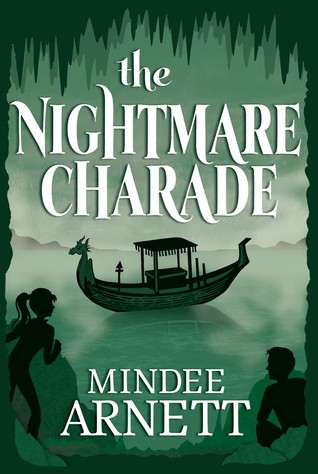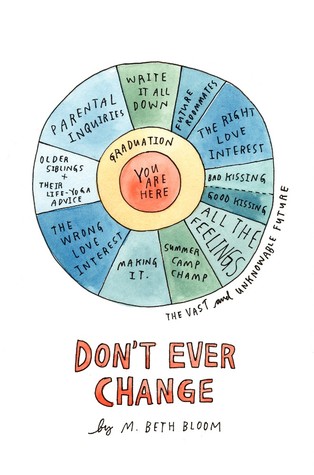 Personal News
We went to Madame Tussaud for TWO birthdays, Mr's as I mentioned in last week's
Sunday post
, and again for his Daughter's 13th birthday.
They always get a combined cake as they're two days apart so yearly we do a family celebration and Father & Daughter get to share a cake.
Internal Blog News
Now Showing
Upcoming Attractions

Ruthless by Carolyn Lee Adams
Don't Ever Change by Beth Bloom
We Are Watching by M Stephen Stewart
Scintillate by Karen Tjebben
Lost by Donnielle Tyner
Adventures Abroad Series by Jen McConnel
Around The Blogosphere
I'm participating in
COYER
and this is the first Read-a-thon that they are hosting. Check out all the official stuff
here
and this is my
post
about COYER and the Read-a-thon. Join in! The more the merrier, it's a week-long Read-a-thon and you don't need to be participating on COYER to participate.
This is a fantastic concept, pick a few books out of your TBR pile and others will vote on which you should read for the week, I love the accountability of Read-a-thons so check this out, if like me, you love read-a-thons.
For those like myself that wasn't lucky enough to be able to attend the ALA San Francisco, here are a few recap posts.
Book Nerd Reviews
have a weekly "opinion" piece called
Feral Friday
, this week's topic happened to be interesting to me, and I'd love to all know what your thoughts are on it. Should people be able to put a rating on Goodreads if they haven't read the book yet?
I personally do not think they should be able to as this throws off the whole averaging, so when people check out a book to see how good it is, it's not fair to show an average of 4 stars, when majority of those "4 star" ratings haven't even read the damn book, but click on the link to see what Kristy from The Book Nerd Reviews think.