Saturday, 18 July 2015
Sunday Post is a weekly feature hosted by Kimba the Caffeinated Reviewer. It's main purpose is similar to that of a Sunday newspaper; recap of the week gone by, additions to your library and what is going on in the book blogging community.
Library Additions
For Review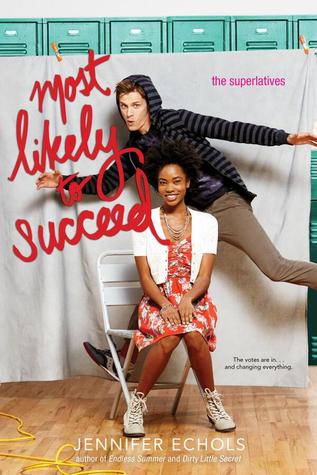 Internal Blog News
Around The Blogosphere
The Secret Sister Project
is hosted by
The Book Addicts Guide
. It's a six-month long Secret Santa, but do not despair, you can choose the monthly monetary value to what you can afford. I think this is a fantastic idea, International readers email the girls with your interest and if there is enough interest in your country they'll sign you up! So the more emails they receive from International readers the better chance we can get of having this happen in our country!
A week-long Harry Potter Adventure awaits you at Unbound Pages. Click on the event banner above for more info and full schedule!
Read some Jane
Austen in August
, click on the event banner above for all the official stuff, signups are open now!