Find Me...
Ratings
Saturday, 26 September 2015
Stacking The Shelves is a weekly meme hosted by Tynga's Reviews. It's main purpose is to showcase the books you've obtained (borrowed, won/gifted, given for review or purchased) for the week gone by. To participate, link to your own STS post here.
Posting has been sparse for me lately I've got a 6 months old son and I've just been working part-time so it's been very busy, need to get back to the whole getting into schedule and routine, but I will be very soon!
Books for the week!
Zeroes
by Scott Westerfeld, Margo Lanagan and Deborah Biancotti
OMG started this book and it's AHHH-MA-ZING so grab it TODAY!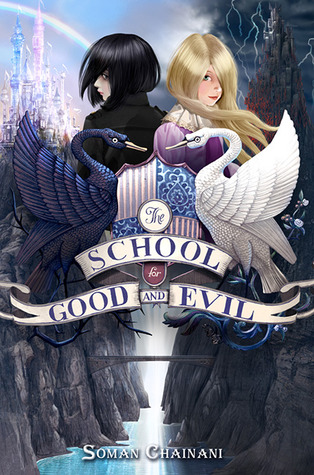 Huge Thanks to my #OTSPSecretSister!
OTSP Secret Sister is a "secret santa" between book readers over a 6 month period! For
more info
, the next round commences in February 2016, but you need to get in there early so read up on it today! It's the best experience and I'm looking forward to getting to know my sister more :)
Here's the complete Birthday Package from my lovely Secret Sister!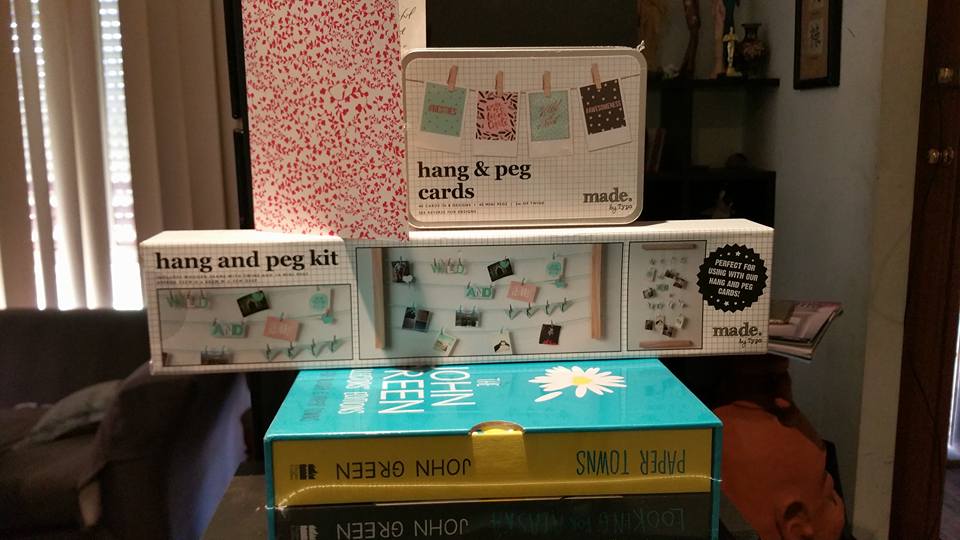 That's it for me this week...till next time,
Have a Great weekend!